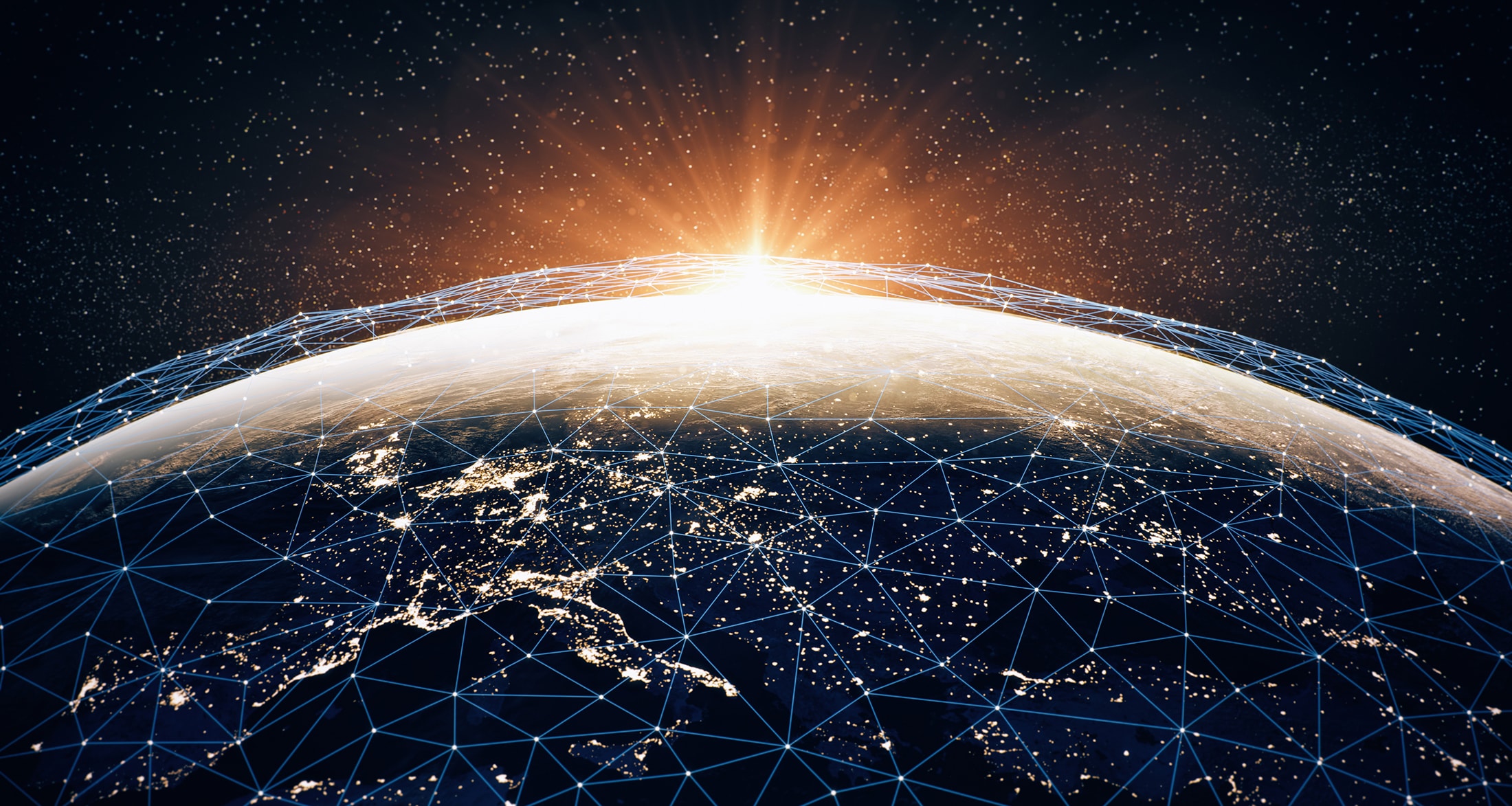 Gain peace of mind with
Global ITAD Solutions 
Our certified processes are standard around the world. Rest easy knowing that your assets are in good hands.  
Certified & Protected
Premium IT Disposal Services
Keep your organization compliant, secure and sustainable with the help of industry-leading IT disposal specialists.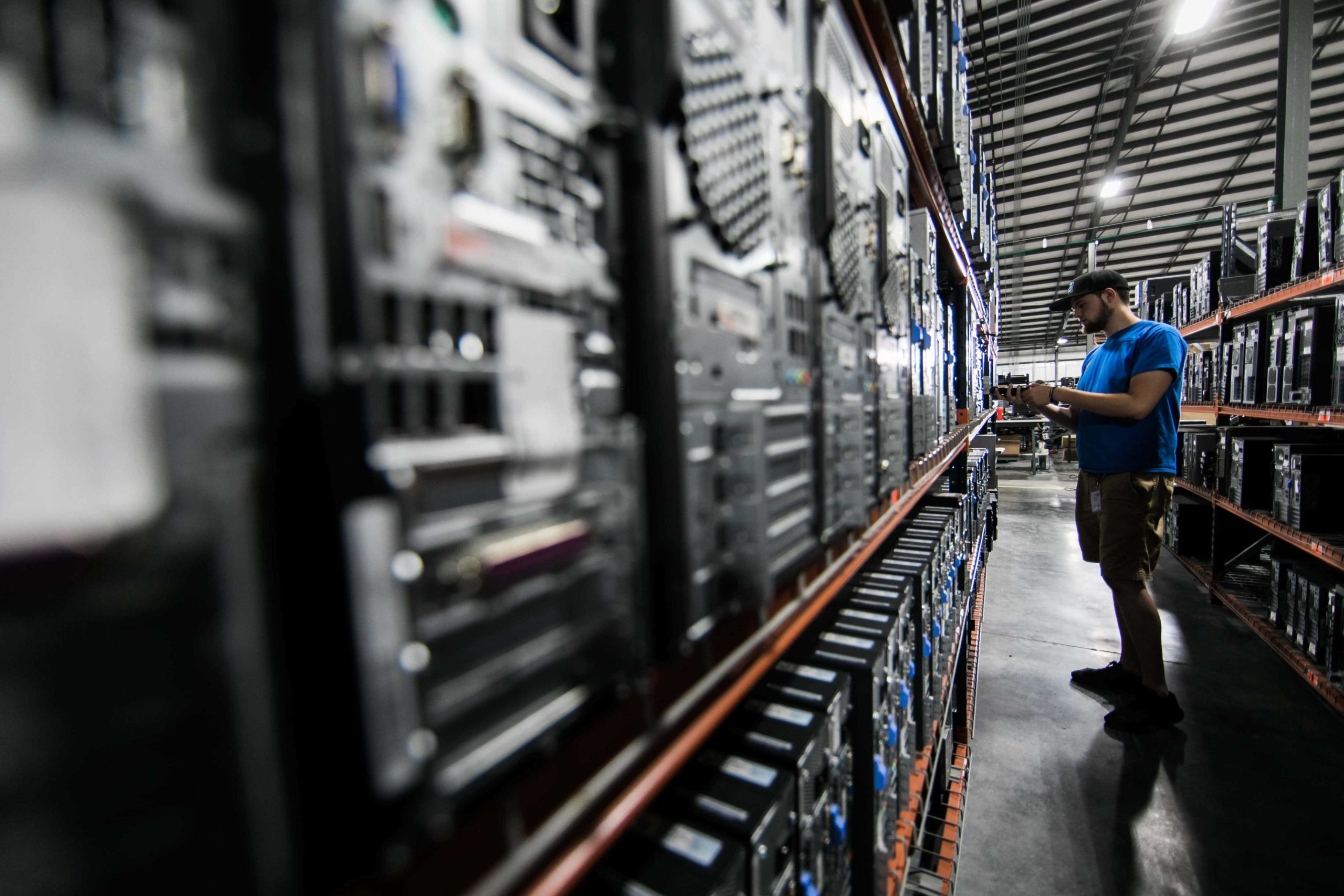 Real return on your IT investment. 
Secure Remarketing
A tangible return on your IT investment, while enhancing your CSR initiatives at the same time.   


Be part of the solution
Enhance the Circular Economy
Shift to a more sustainable IT program with CSI EPC.
Resell retired IT, extend useful life and preserve resources.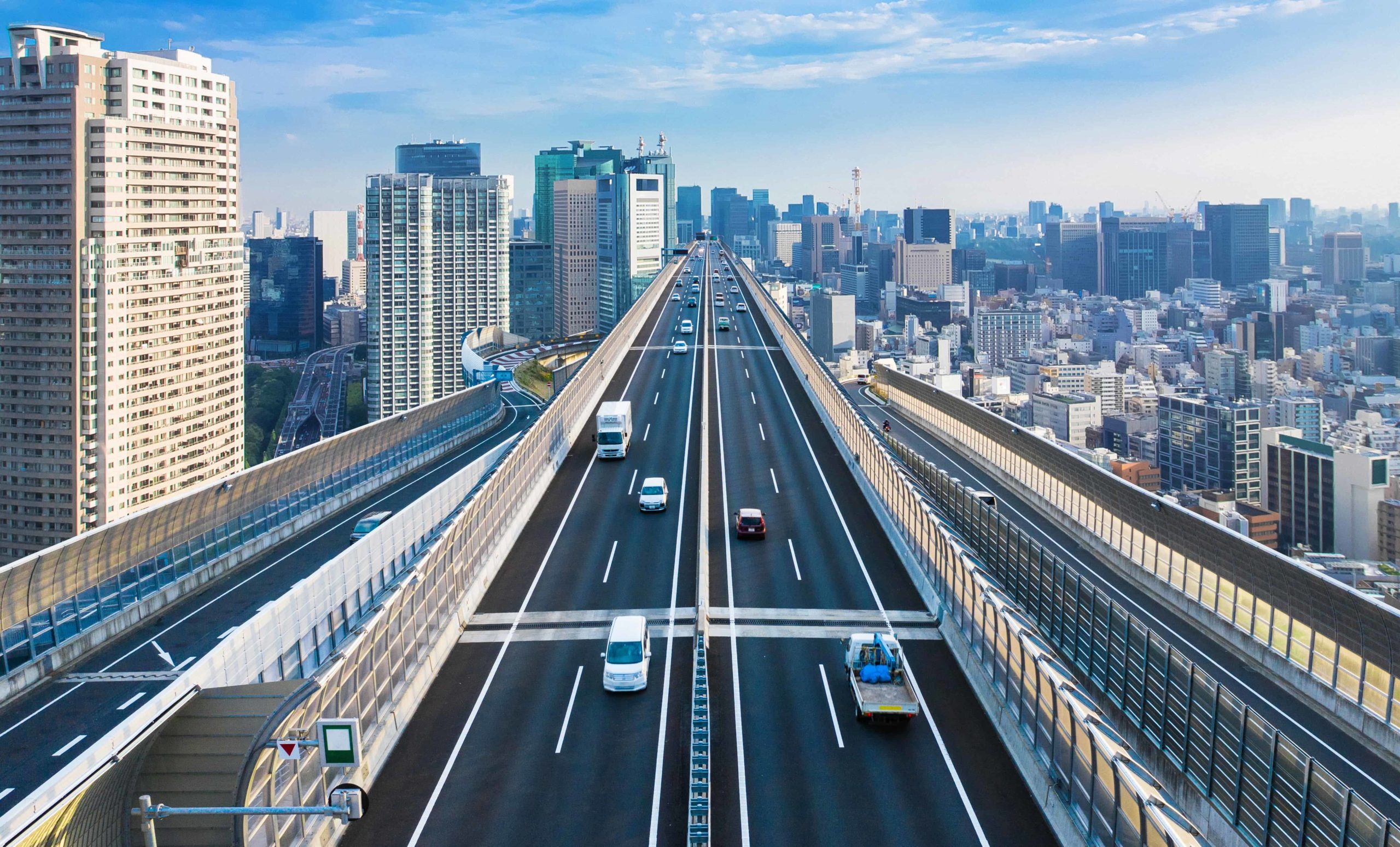 What drives us?
On-Site Data Destruction
CSI EPC's fleet of data destruction and recycling vehicles are compact, self-contained and engineered to efficiently shred all data-containing devices at your facility. 
By the Numbers
CSI EPC's Premium ITAD Services
Worldwide, we decommission thousands of IT assets each month at our processing facilities. Take a look at the latest numbers.
Assets processed each month
Items recycled each week
Percentage of assets received that are remarketed
Projects completed per month
Pounds of e-waste recycled yearly
Hard drives shredded each month
State-of-the-Art Electronics Recycling
CSI EPC provides reliable and secure end-of-life disposal for multinational enterprises, government and educational organizations.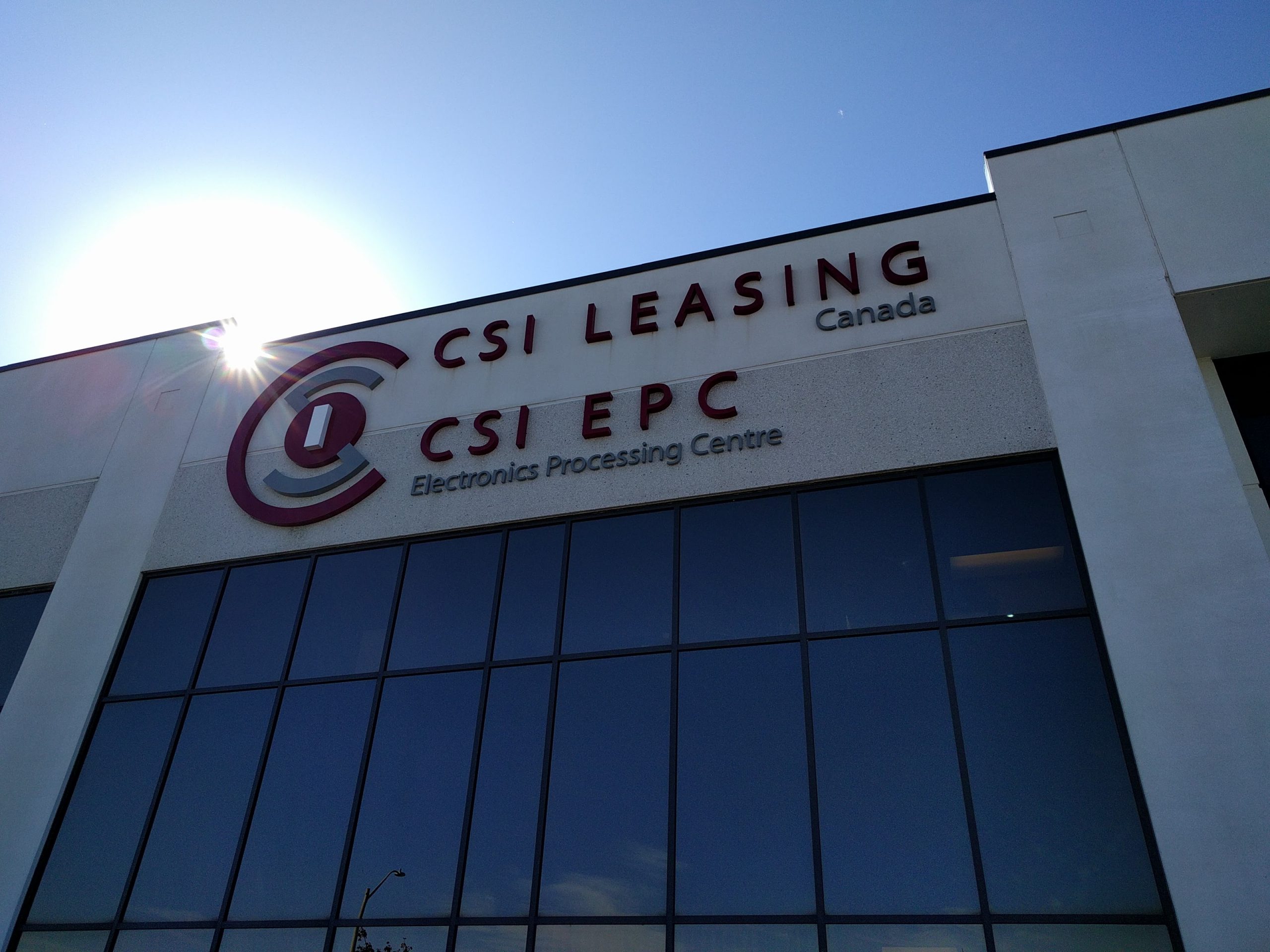 Recognized by the highest industry standards.  
Certifications
Learn more about CSI EPC's certifications as we pledge to operate in a globally-responsible manner. 
Latest Blogs
Catch up on CSI EPC announcements, industry news, information about e-waste recycling and more.    
Protect sensitive data. Discover real value. 
Let's Connect
We tailor each and every ITAD project to reflect the customer's security protocol. Contact us to build the solution that's right for you.