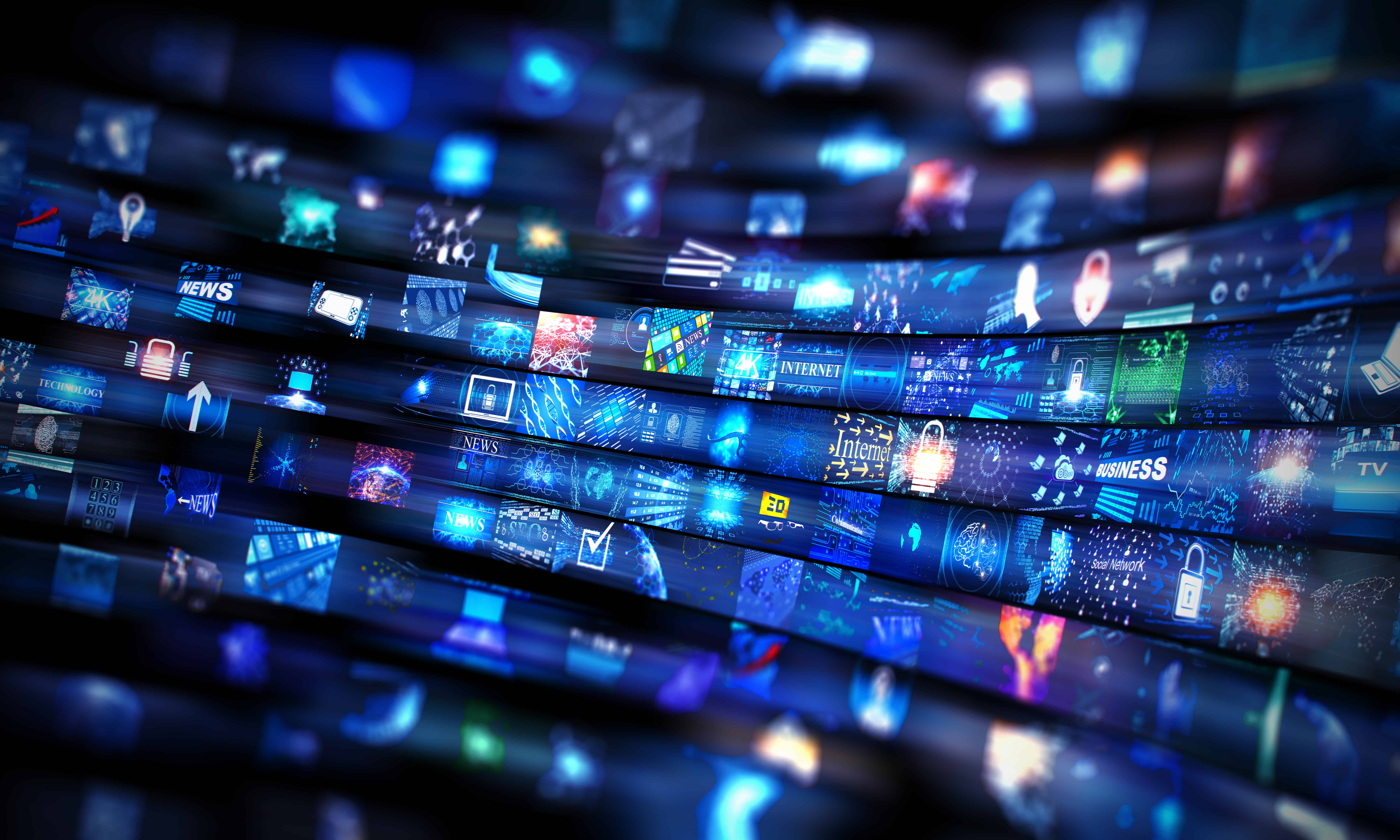 ITAD explained
Glossary
Confused about ITAD? We've got you covered. Here are a few terms, certifications and other ITAD-related topics.
Blancco
An international data security company that specializes in data erasure. Blancco data erasure solutions have been tested, certified, approved and recommended by 15+ governing bodies and leading organizations around the world. All Blancco erasures are verified and certified, resulting in a tamper-proof audit trail.
Chain of Custody
A legal term referring to the process of maintaining and documenting the handling of evidence. For ITAD, a chain of custody should involve keeping a detailed log showing who collected, received and disposed of equipment, when these actions occurred when and how associated data was deleted.
Circular Economy
A set of principles and systematic approaches to limit waste and pollution by keeping products and materials in productive use as long as possible.
Corporate Social Responsibility (CSR)
A self-regulating business model that is intended to keep a company socially accountable—to itself, its stakeholders and the public.
Data Destruction and Recycling Vehicle (DDRV)
CSI EPC's proprietary mobile data destruction truck that is compact, self-contained and engineered to efficiently shred all data-containing devices at the customer's facility.
Decommissioning
A series of steps undertaken by an IT asset disposal company to identify outdated assets and remove all viable data.
e-Stewards
A standard, established in 2009, (the e-Stewards Standard for Responsible Recycling and Reuse of Electronic Equipment) which set forth requirements for becoming a Certified e-Stewards Recycler — a program that recognizes electronics recyclers that adhere to the most stringent environmentally and socially responsible practices when recovering hazardous electronic materials.
Fair Market Value (FMV)
The price that a willing buyer would pay a willing seller for an asset.
IT Asset Disposition (ITAD)
The practice of how and where to dispose of IT hardware. Whether you're updating, upgrading or disposing of computer equipment, IT asset disposition practices support your organization's disposal needs and help to foster responsible recycling.
Microsoft Authorized Refurbisher (MAR)
A selective program, organized and run by Microsoft Corporation, for IT refurbishers across the globe who want to supply refurbished PCs preinstalled with genuine Microsoft software to local consumers and businesses, as well as qualified charitable organizations, academic users, and specially approved recipients.
NIST 800-88
The National Institute of Standards and Technology (NIST) developed guidelines for media sanitization. The NIST 800-88 is a document that provides methodical guidance for erasing data from electronic storage media. Conforming to NIST 800-88 guidelines requires proper documentation of data destruction or more commonly known as a Certificate of Destruction.
Remarketing
The act of taking used equipment, wiping the data, refurbishing and selling it through a series of sales channels such as retail, wholesale or online. Depending on equipment quality, condition and current fair market value price, customers can receive a reimbursement from the sale.
Sustainability
The ability to exist constantly by taking care to avoid the depletion of natural resources in order to foster a general ecological balance.
Work-from-Home (WFH)
Work being done remotely rather than in the setting of a traditional office.
Still have questions?
Ask the Industry Veterans
Customers choose CSI EPC because of our industry knowledge, high degree of flexibility and our vast global footprint. Simply put, we help your organization remain compliant, secure and competitive.