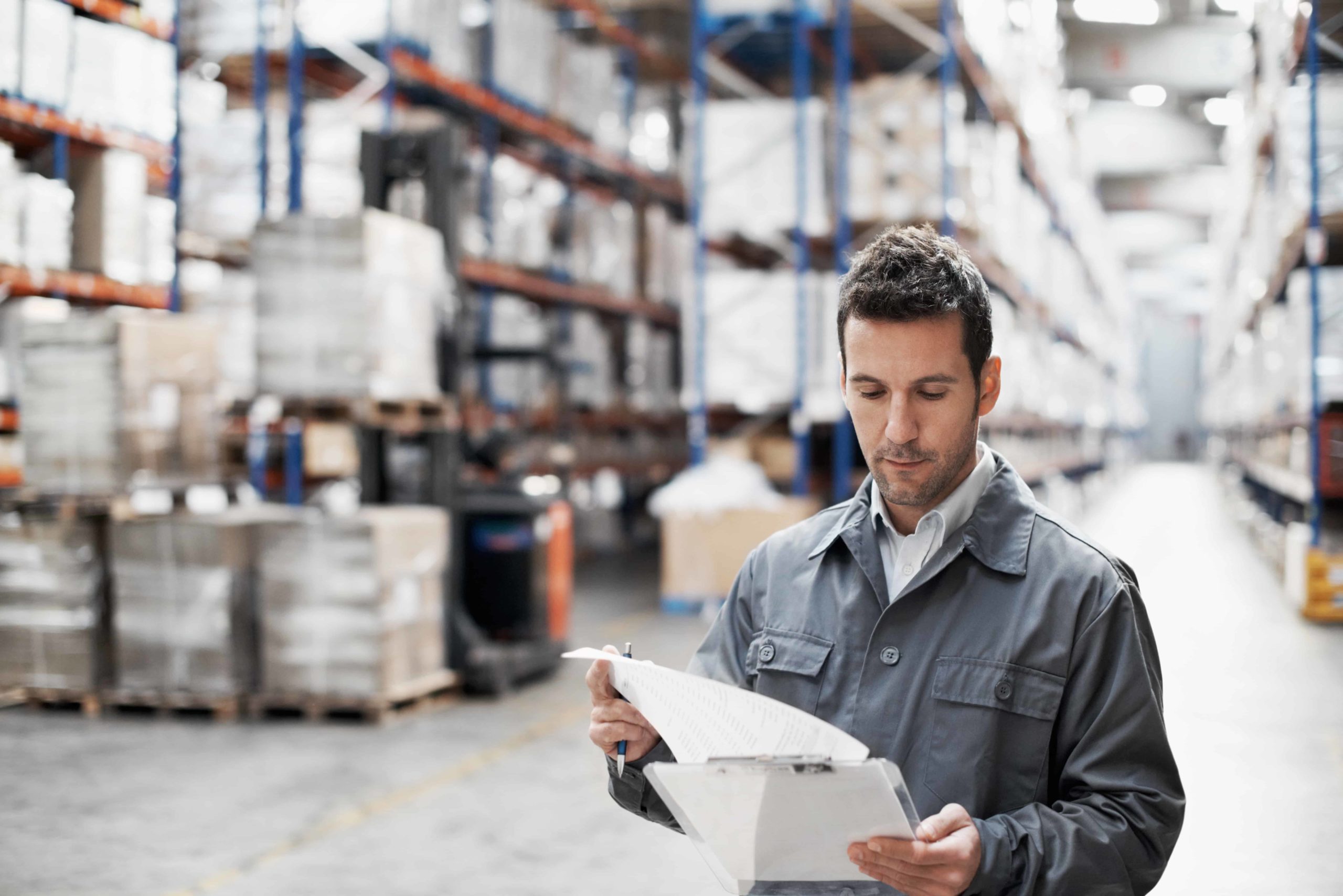 In the market for IT disposal?
ITAD Checklist
Perform due diligence, ask the right questions and conduct proper research in advance.
You'll be happy you did.
We know all too well that the process of IT asset disposition (ITAD) is not as simple as "out of sight, out of mind." If the proper steps are not taken, there are severe regulatory and reputational penalties that can greatly affect your organization's future. Whether you are looking to get rid of the equipment that your company has been holding in storage or looking to change ITAD vendors, it is important that you seek professional support.
There are many ITAD providers out there, each with varying degrees of service, making even the selection process not so simple. However, you can get started by asking the following questions to your current or prospective ITAD provider: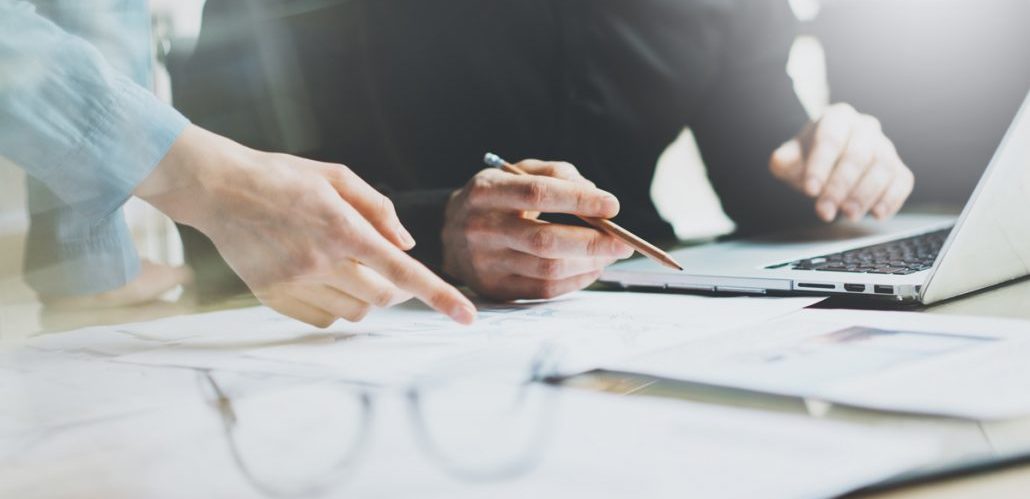 What services are offered? Are they complete and are they applicable to all areas of the disposition process required by your organization?
When starting the vetting process, first ask if the provider's services fit within your needs and are they comprehensive enough that there are no compatibility issues down the road. Costs can quickly rise if your provider is overly reliant on subcontracting to make up for areas they lack. Costs will be past on to you and asset tracking could be difficult. It's also important to pay attention to equipment volume. Is the provider well-equipped to handle large operations without the need of outside help? Services such as on-site data erasure, remote wiping, recycling and repairs are notable examples. Visit CSI EPC's services page for even more examples. 
What certifications does the ITAD provider have and do they extend to international locations?
Checking the credentials of an ITAD provider is a standard procedure, but sometimes your organization can overlook international needs in the long term. Ensure that your provider is compliant and certified with the most rigorous standards in the industry. If you are not sure what to look for, visit CSI EPC's glossary to learn more about some of the leading accreditation bodies in ITAD.   
How is data being protected during the disposition process and what accountability measures are in place?
Ask your provider for details on how they ensure assets are protected during travel and when they arrive at processing facilities. Is there a secure chain of custody? What parties have access to assets and what on-site security protocols do they have in place? Importantly, you should also know their sanitization process and if it is certified. For example, CSI EPC sanitizes hard drives with a NAID-certified overwrite process.
How flexible is the ITAD provider in developing custom services specific to your organization's needs?
Every organization is different and adheres to a different set of regulations. Ask your provider for their experience working with organizations similar to yours. Ask for customer stories and references and ask your own professional network for providers that may be a good fit. CSI EPC also encourages organizations to visit their facilities and witness the processes first-hand.
What is their expertise level regarding compliance and regulations specific to your organization's industry?
As previously mentioned, providers with industry-standard certifications are well-equipped to meet most state and federal regulatory requirements. Inquire about any requirements specific to your industry to see if the provider is able to easily accommodate them.
What level of reporting is provided to prove your organization's compliance with regulatory requirements?
It's also a good idea to ask your potential ITAD vendor about their reporting process. How will you access information and how timely are received assets updated in the system? What types of reports are available and in what formats? To save yourself some time, also ask about system integration. If audit reports can connect with yours, an efficient level of automation can be achieved by delivering summaries to the right parties.
Can the ITAD provider demonstrate their ability to maximize returns on retiring assets?
Asset recovery is very important to your organization's bottom line. Simply put, it's your ITAD provider's ability to maximize the value of usable equipment. An effective vendor can easily demonstrate how they helped their clients gain value from their equipment and how that value shaped real business outcomes. What is their approach? Do they sell equipment whole or spare parts when it makes sense? Also, make note of the little things like having a strong packing guide. This can help you minimize damages and increase resell value.
How does the ITAD company dispose of end-of-life or broken equipment? Is the process subcontracted?
Learning what your provider will do with retired equipment is essential. What is their plan to minimize waste and dispose of harmful materials? Are they well-informed about the circular economy and other green IT practices? It is helpful to understand which part of the recycling process is handed off and where it goes.
What is the ITAD company's level of commitment to environmentally sustainable processes and culture?
A sustainability-minded ITAD provider puts into practice what they advocate. Are they mindful of their own carbon footprint? Do they offer repairs to keep equipment in use longer? Are they engaged with their community and advocate for green efforts? Doing business with an organization that is as environmentally conscious as your own leads to accountability and real impact. A shared set of values is what connects us and reaffirms that you are making the right choice.
How effective is the ITAD provider's level of support?
Finding a capable ITAD provider that meets your preferences is great, but it's meaningless if you are unable to get proper support when you need it. Ask for details regarding communication. Will you have a dedicated team to your projects? Are lines of communication flat and easy to navigate? For example, working with an independent ITAD provider could offer faster support than working with an OEM that works numerous organizations of varying sizes. Skipping the queue can net you timely support protecting your ROI from volatile fair market value fluctuations in IT equipment.
Still have questions?
Ask the Industry Veterans
Customers choose CSI EPC because of our industry knowledge, high degree of flexibility and our vast global footprint. Simply put, we help your organization remain compliant, secure and competitive.